Recently, some overseas media exposure, Land Rover will be officially released next-generation discovery opened the Los Angeles Auto Show in November 2016, new car has a more luxurious interior and a more stylish appearance at the same time, and will not reduce the usability.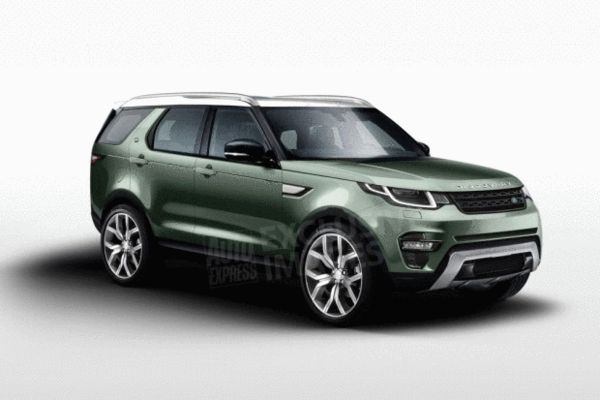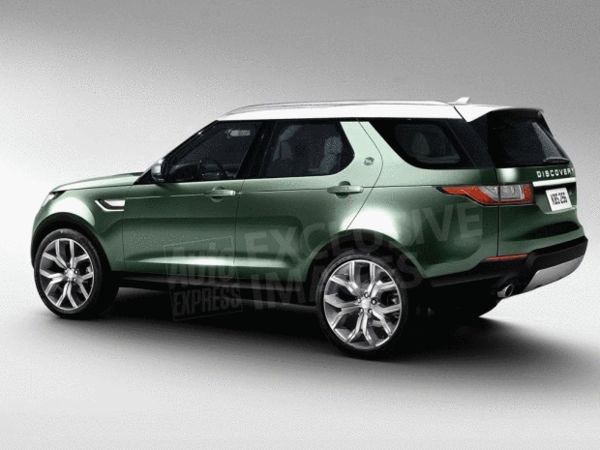 【A new generation of Land Rover imaginary map】
  Land Rover design director, McGovern said in an interview with foreign media recently, a new generation of discovery will be officially unveiled at the Los Angeles Auto Show next year. New car designs with reference to Land Rover Discovery vision concept car design philosophy, the new car looks more stylish, also found that the heritage of the series stepped roof will be continued in the new generation of models.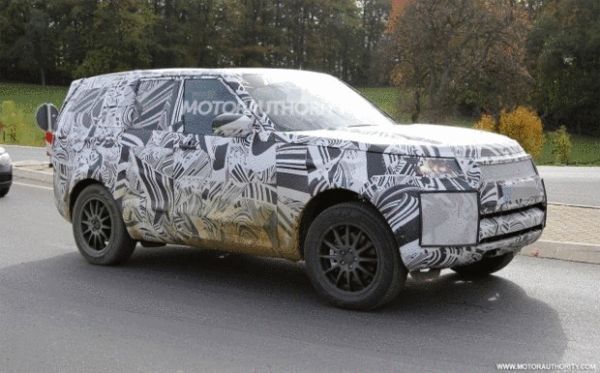 【Land Rover spy photos of the new generation of discovery】
In addition, the new car will have a more luxurious interior, and continue to use the seven layout, while the new aid system jointly developed by Jaguar Land Rover will also appear on the new car. For example, the front transparent engine cover system before the release, remote control systems, in addition to the new car will be equipped with a new vehicle stability system, by laser scanning system detects the road ahead, and real-time adjustment of the suspension system, keep the vehicle through the potholes smooth. McGovern also said at the same time, a new generation will have the same level found in most off-road capability.
In addition, a new generation will use the cash found in the same aluminum platform Range Rover and Range Rover Sport perform build, which will make the new car has a lighter body mass. The power, the new car will be powered by 3.0L SDV6 turbocharged diesel engine after the upgrade, the future will also provide hybrid system 2.0T Ingenium of the engine and the electric motor.
Tweet